(Published on: 2019/6/11)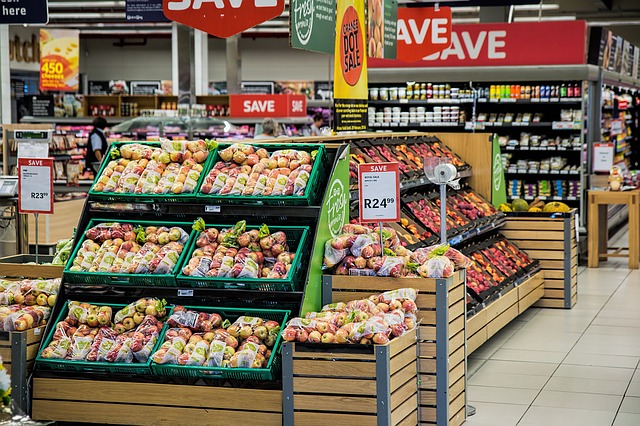 Cashless payments in Japan?
Most people in Japan use cash all the time. We love cash as we are worried about digital payments. About 60 percent of Japanese people had a smartphone, according to 2017 data by Ministry of Internal Affairs and Communications, so it seems not many people use cashless payment services such as QR code payment services (cashless payments would include a credit card payment and other digital payment systems but I only talk about QR code payment systems here as it is getting popular these days.). Many people may be concerned about the security and necessity of the QR code payment systems. 
However, in my opinion, more and more people will have to use QR code payment systems in 2019, as the Japan consumption tax will be raised to 10 percent from 8 percent in October 2019 (see details) and the QR code payment system is one of the ways to mitigate the impact of this tax hike.
Why save consumption tax?
As you know, the Japan consumption tax rate will be 10 percent. Maybe you don't like it. But if you use QR code services, most QR code service providers give you a certain percentage of reward points for each transaction. For example, PayPay (not PayPal) and LINE Pay, two major QR code service providers, reward about 3 percent of purchase amounts (the percentage of rewards depend on how consumers use them). So let's say now you only use cash and pay JPY 1,080 for lunch, and you will pay JPY 1,100 after the consumption tax hike in October 2019. Instead, if you start using a QR code payment service after the tax hike, you only pay JPY 1,067 (1,100-33) for the same lunch (of course, this reward system already began). Also, many QR code service providers currently (2019) have many campaigns to give consumers more reward points (e.g. up to 20% of purchase amounts) to let them use more. In addition, Japanese government is going to support small and medium-sized companies that provide this type of cashless payment services, and give you reward points of 5 percent of purchase amounts, starting from October 2019 until June 2020. It is not hard to see the reason to start cashless payment especially after October 2019.
Cashless payments for your business?
I know many small and medium-sized companies use cash for their expenses. Employees go to a convenience store to buy some stationery with  cash and prepare an expense report for the reimbursement. Is it ok to use QR code payments for business? Of course. It doesn't matter how you pay it as long as it is needed for your business. In that case, how are the reward points treated? Well, you can treat them as revenue or discount. These days, there is no doubt that companies use smartphones for their business. And 2019 is the time when you use QR code payments?
Your store gets QR code payment system for free
You think many people start using QR payments in 2019? What will happen if your store doesn't have that payment system. Many consumers may go to other stores to get reward points. Many Japanese newspapers and television broadcasts will say a lot about the consumption tax hike around October 2019 and they should influence consumers' decisions. If you have stores, it is recommended you think about how this impact your business. In regards to the costs for using QR payment system, unlike credit cards, it is possible to use it for free now. For example, PayPay (not PayPal) requires neither fees to start nor processing fees (processing fees will be free at least until September 2021). You are interested to know more about this? What you need is an ability to read Japanese website.