Contact us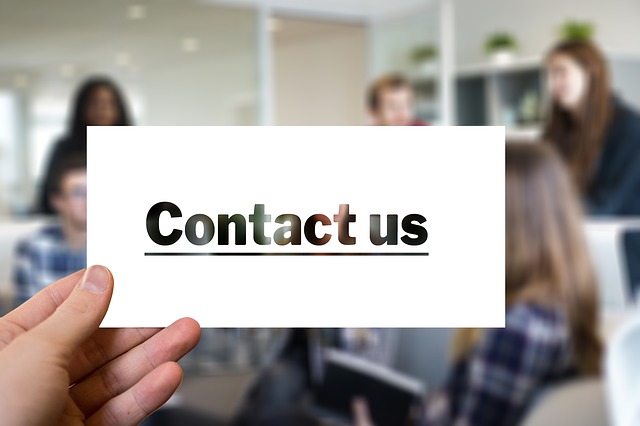 Please feel free to get in touch with us.
If you are interested in our services, have any questions, or need a fee quote, please use our contact form below.
We can provide our services remotely so we are happy to see you even if you are not in Tokyo.
Looking forward to hearing from you!
We receive many messages from individuals who do not have a company (do not have a plan to set up a company), but we may not be able to help them as we mainly support companies (and sole proprietors) in Japan. We appreciate your understanding.