Contact us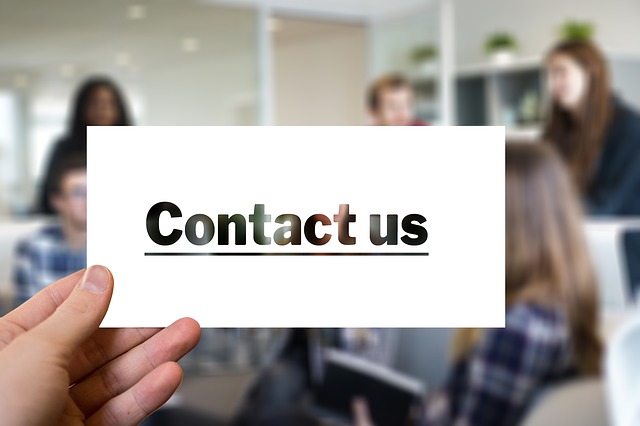 Please feel free to get in touch with us.
If you are interested in our services, have any questions, or need a fee quote, please use our contact form below.
We are able to provide our services remotely (email, Zoom, Skype, etc.) so we are happy to see you even if you are not in Tokyo.
Looking forward to hearing from you!
We mainly support companies.