Contact & Referrals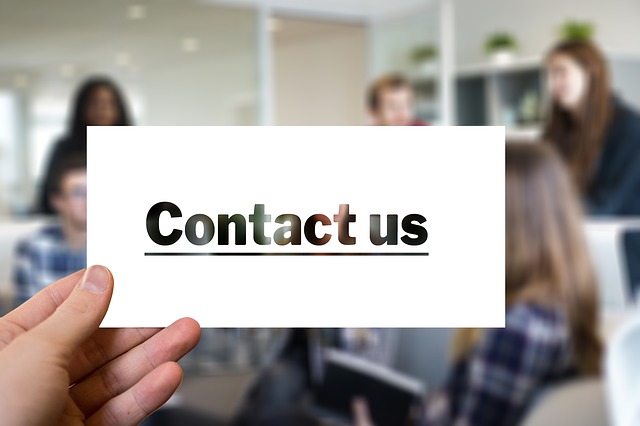 Please feel free to get in touch with us.
If you are interested in our services, have any questions, or need a fee quote, please use our contact form below.
We are able to provide our services remotely (email, Zoom, Skype, etc.) so we are happy to see you even if you are not in Tokyo.
Looking forward to hearing from you!
We mainly support companies and sole proprietors (Kojinjigyo) in Japan. We appreciate your understanding.
Refer friends to Day One Tax
If you refer your friend who is looking for a tax accountant in Japan, you will be rewarded!
We are happy to help companies (e.g. KK, GK) in Japan, and if you know someone looking for a tax & accounting service, recommend them to us! We'll reward you with 10% of the annual fees paid to Day One Tax. Here are the steps.
Use below contact form to tell us the details of the companies (KK and GK) you'd like to refer

Tell your friend that we'll contact them.

When we sign a service agreement, we will let you know.

You will get 10% of the fees paid to Day One Tax within a 12-month period from the contract date (You will be rewarded every quarter).
Terms & conditions
A referral fee cannot exceed 10% of the fees (10% consumption tax is excluded) paid to Day One Tax within a year from the contract date. If we received JPY 550,000 (500,000 as a fee and 50,000 as a consumption tax), you'll get JPY 50,000, for example.
If no fee is paid to Day One Tax by the payment deadline, no referral fee is paid to you. Day One Tax is not responsible for any trouble.
A referral fee is paid by wire/bank transfer.
The referrer must have the permission of the companies they are referring before telling us their details.
The referrer cannot be rewarded if they are a director/employee of the companies they are referring.
As we help companies and sole proprietors in Japan, we would not able to help the others.
This scheme is effective from January 2021. You'll be rewarded, only when you contact us via this contact page.