About us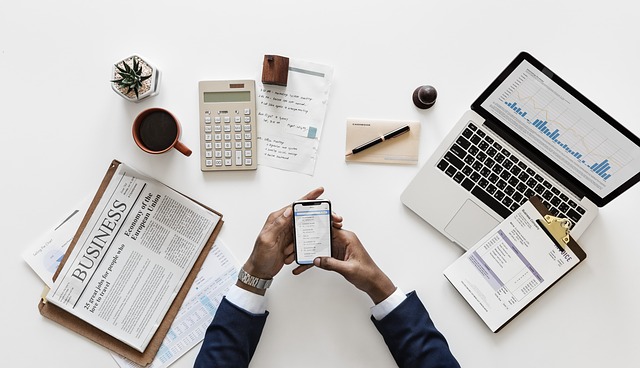 Day One Tax was founded in 2018 by Hiroki Kobayashi. Our mission is to provide exceptional tax and accounting services to small and medium corporations in Japan, and currently our professional areas include:
Bookkeeping services

Month (year) end closing & reporting services

Taxation of small and medium corporations
Our team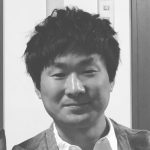 Hiroki Kobayashi
Managing Director
Email: info@dayonetax.com
Telephone: 03-6823-4495
Whatsapp: +81 80-9091-7934
Skype: Hiroki_Kobayashi_dot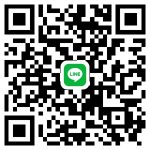 EDUCATION
Wakayama University (BA in Economics) Mar 2008
University of Manchester (MA International Development) Nov 2011
WORK EXPERIENCE
Royal Hotel KK (Apr 2008 – Mar 2010)
International NGO (Oct 2011 – Jun 2012)
(Several) tax & accounting firms (Aug 2012 – Apr 2018)
Hiroki is a certified public tax accountant (Zeirishi in Japanese.日本の税理士。), with over 10 years of experience in the provision of tax and accounting services to corporations in Japan. Having trained at several tax firms, he founded DAY ONE TAX to focus on providing his professional services more efficiently. He understands clients' day-to-day issues and suggest solutions, so he is known for his pragmatic and outcomes-based approach. He works in various aspects of tax and accounting in Japan.
Contact us
Please contact us if you need any assistance in tax and accounting, have any questions or comments, or request for a fee quote (see also Pricing).